PERSONALISATIONS
NOMAD MEMORIES
Bespoke Personalisation Service
Encouraging personalisation as a way to make travel accessories unique; a memory of nomad trips.
CONTACT US
UNIQUE NOMAD LIFE
Our in-house artists hand-paint all MONTROI travel accessories making them unique. Personalisations tell the story of trips and nomad life leaving lasting memories.
TIMELESS & UNIQUE
The MONTROI personalisation service is available for all our travel accesories, leather goods, luggage tags and travel bags.
EMBOSSING
Marquage a chaud at 100 degrees celsius
HAND PAINTING
Made by our in-house artists
MADE TO LAST
The Human Touch
MONTROI follows a specific hand-painting technique in which the leather is initially prepared and then different layers are painted from darkest to brightest color. A mattifying coat is applied at the very end which will protect the artwork and help it age well .
Explore our products
Being different isn't a bad thing.
It means you are brave enough to be yourself.
A MEMORY
Personalising allows to build a memory.
Travel accessories that tell stories.
HUMAN TOUCH
Personalisations are made by hand.
Imperfections are embraced.
BE DIFFERENT
Making travel accessories special.
Telling a unique story.
ENGRAVED FOR LIFE
Marquage à chaud
Embossing personalisation are done through the hand made artisanal process of 'marquage à chaud' at 100 °C. The size of the letters is 0,5 cm or 1 cm height and the finishing is done in gold or silver foil or entirely natural to the leather. Embossings are made by hand, where we embrace imperfections as a reflection of human touch.
Explore our products
A JOURNEY MADE SIMPLE
How to Personalise?
Personalising is an enjoyable experience to make travel accessories unique and reflect nomad life.
CONTACT US
CONCIERGE SERVICE
We offer our clients the opportunity to personalise travel accessories both at the moment of purchase and also with time after a few years. It's a way of making products unique; adding life to years and making them evolve as they have a nomad life and age beautifully. Kindly contact the MONTROI concierge team who would be delighted to assist you and take you through the personalisation process at info@montroi.com. A preview and simulation of the personalisation service is available online in the individual product page. This service is complimentary and can be requested online or over the phone when placing an order via our concierge team.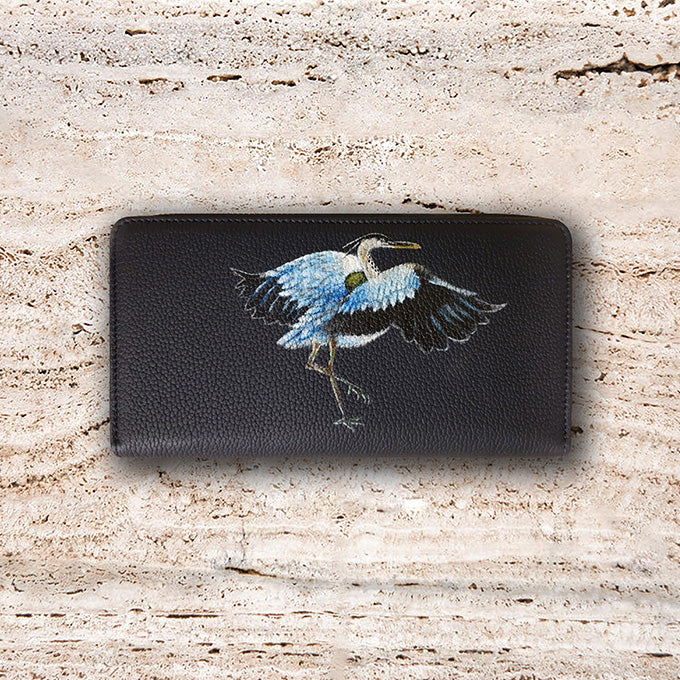 Follow Our Journey
Leave your email to subscribe to the MONTROI Newsletter