OUR ARTISANS
CRAFTSMANSHIP
The Modern Silk Route
MONTROI works with more than 20 workshops and artisans in Jaipur, Marrakech, Jabal Akhdar, Ubrique, Bergamo, and Grasse.
EXPLORE OUR PRODUCTS
East Meets West
True to the MONTROI ethos manufacturing takes place in remote locations using traditional methods, supporting families and local communities where expertise in craftsmanship is passed on from one generation to the next.
A Nomad Journey
Our artisans manufacture with pride and care, and MONTROI is proud to build a community of craftsmen who aim to preserve skills for the future.
OUR JOURNEY
Craftsmanship
MONTROI is committed to building a true nomad story, travelling across the modern Silk Route looking for craftsmanship and manufacturing beautiful objects where pride and care in work are still placed highly.
Explore our products
"I've always wanted to get as far as possible from the place where I was born.
Far both geographically and spiritually. To leave it behind…
I feel that life is very short and the world is there to see and one should know as much about it as possible.
One belongs to the whole world, not just one part of it."

Paul Bowles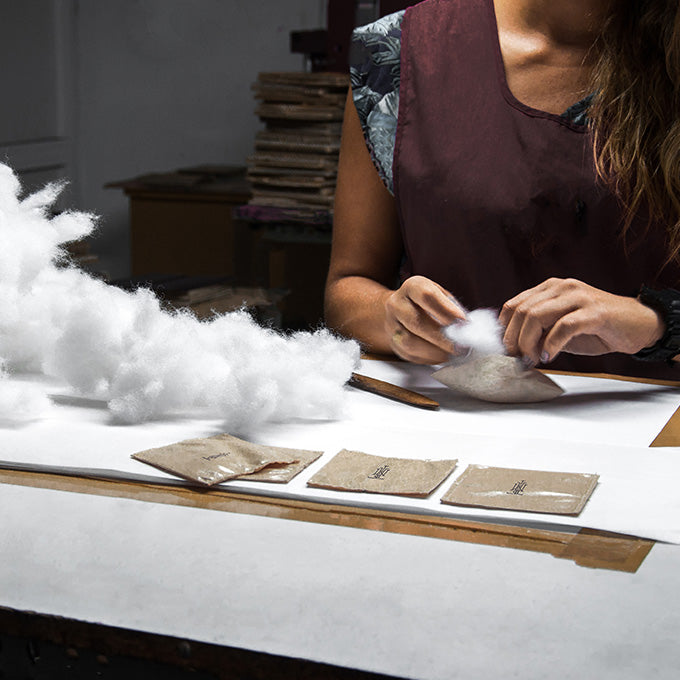 [[ Icon ]]
OUR COMMITMENT
[[ Icon ]]
RESPECTFUL WITH THE ENVIRONMENT
[[ Icon ]]
WE SHARE VALUES WITH OUR PARTNERS
UBRIQUE
Ubrique is a town located in the province of Cádiz, Spain, where a range of MONTROI leather goods are manufactured. Ubrique has manufactured leather goods since the times of the Roman Empire and is a unique village filled with expertise, tradition and secrecy
GRASSE
MONTROI Perfumeria is made in Grasse, France; the capital and home of exquisite fragrances. It is an industry for which the town rose to prominence in the XVIII Century and which continues to prosper with refined scents