ABOUT US
The Modern Silk Route
We manufacture beautiful objects crafted with pride, skill and care. Objects you will treasure, objects that tell a story. We collaborate with more than twenty workshops with skilled artisans and craftsmen manufacturing in Marrakech, Jaipur, Oman, Ubrique, Bergamo and Grasse. MONTROI is commited to building an authentic nomad story.

MONTROI is for those who appreciate quality over quantity, and who opt for authenticity in all things. With a clear commitment to the needs of the frequent traveller, all MONTROI products are defined by its resistance, with a priority of aging well, and by being as light as possible. MONTROI products are designed for longevity and is timeless in style.
MONTROI
Aids those who enjoy the trip as much as the destination and choose nomadism as a lifestyle. The Brand Name
Montroi Derives From A Village In Europe, Thought To Be A Part Of The Ancient Silk Route.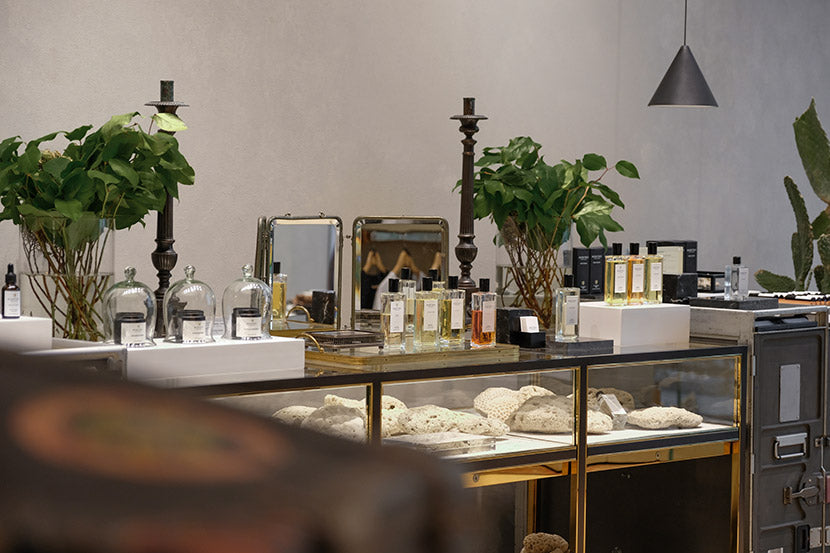 "Montroi is committed to building a true nomad story, traveling the world looking for craftsmanship and manufacturing beautiful pieces where pride and care in work is still placed highly."
MONTROI supports nomadism
MONTROI sees nomadism as a cultural bridge, an educational tool, to connect, to grow, to learn through dialogue and shared experiences, becoming a nomad, ultimately leaving a more enlightened world for future generations.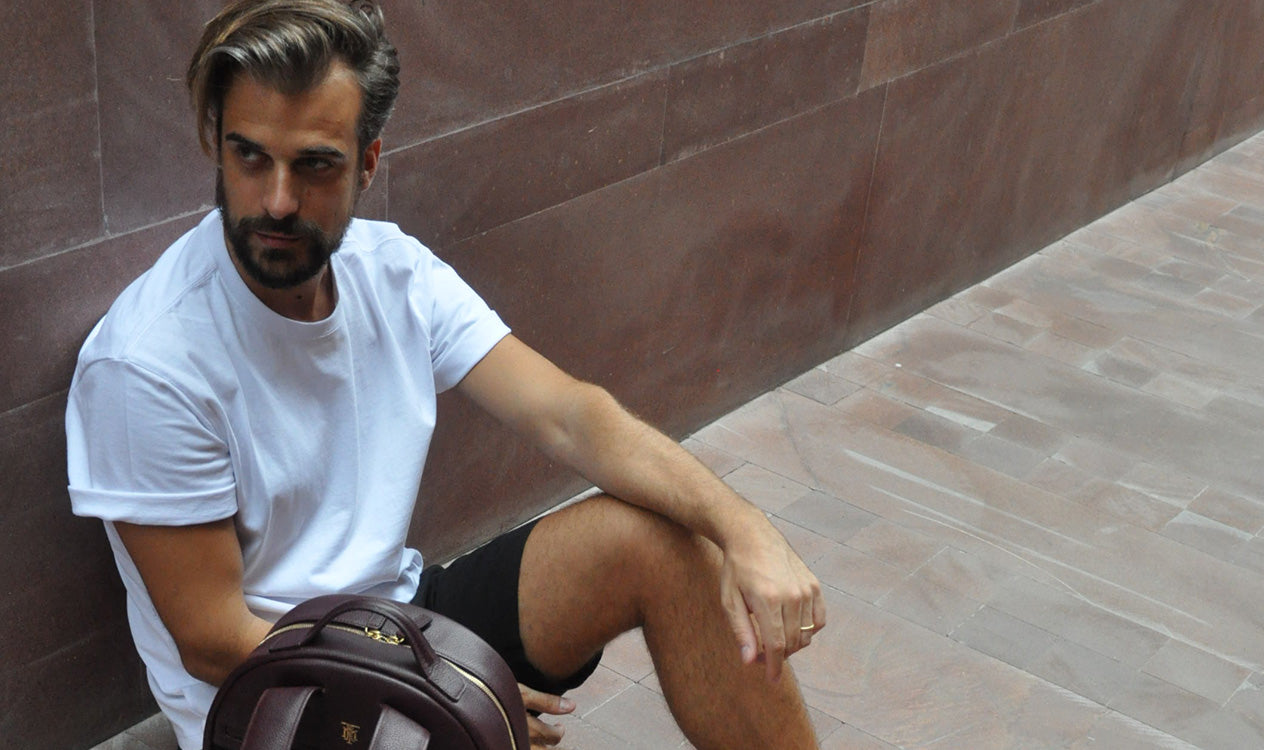 Contact Us
MONTROI Corporate Offices:
PARIS, FRANCE
39 Rue de Liege, 75008
CHELTENHAM, UK
Church Street, Cheltenham
DUBAI, UAE
Dubai Design District, Building 3